Body recovered from Guyandotte River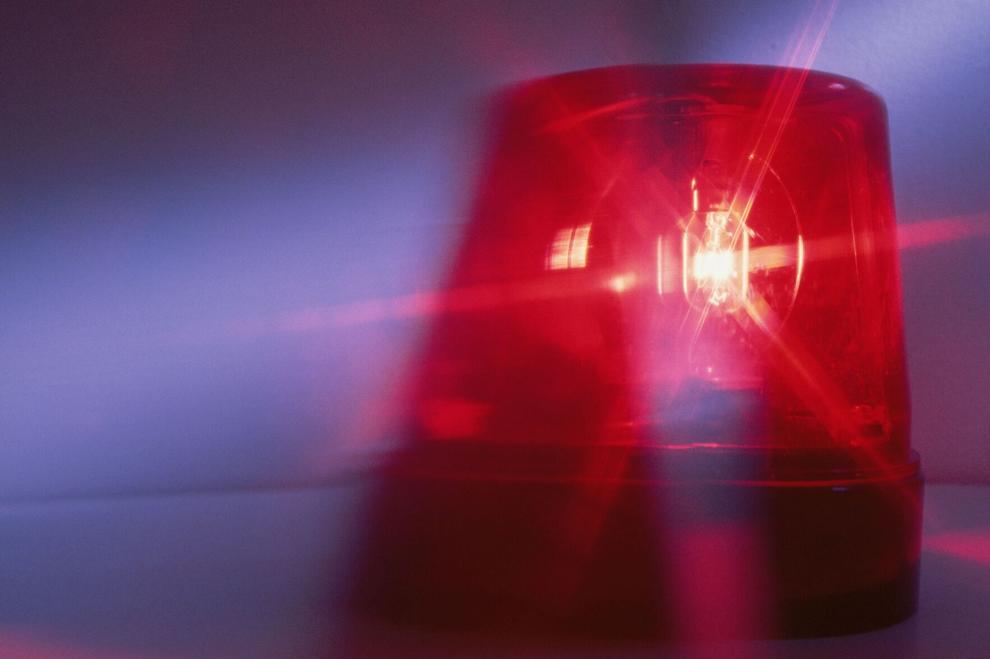 BRANCHLAND, W.Va. — A Branchland man's body was recovered from the banks of the Guyandotte River on Tuesday evening, according to law enforcement officials.
The body was that of Randy Kirkendoll, 64, according to Lincoln County Sheriff Gary Linville.
The investigation is ongoing, he said.
The call came in around 5:30 p.m. regarding a possible water rescue situation in the Guyandotte River near the U.S. Army Sgt. Paul Norman Chapman Memorial Bridge on Hubball Road, said Chief Ron Porter of the West Hamlin Volunteer Fire Department.
"When we arrived, it was quickly determined that it was a recovery. We had a person that was obviously deceased," Porter said.
The individual was not in the water, but was located near the water's edge, Porter said.
"He had some obvious trauma, which led us to believe he had fallen from the bridge," Porter said.
Firefighters had to set up a rope system to bring the body up the steepest parts of the riverbank, Porter said.
An ambulance that had been at the scene later crashed on the way to another incident, said Chief William Frazier of the Guyan River Volunteer Fire Department.
"The ambulance was at the scene of the DOA under Branchland Bridge, but was called to a critical call on Barberry Road in Ranger, when they had a collision with another vehicle in Midkiff near the 18-mile marker. We were called away from the bridge call to respond to that around 5:45 p.m. We reopened the roadway to traffic around 9 p.m.," Frazier said.
The crash brought down a utility pole, causing live wires to fall onto the ambulance, Frazier said. A transformer on the pole was leaking oil onto the ambulance. The crew could not be removed from the vehicle until the power was shut off, he said.